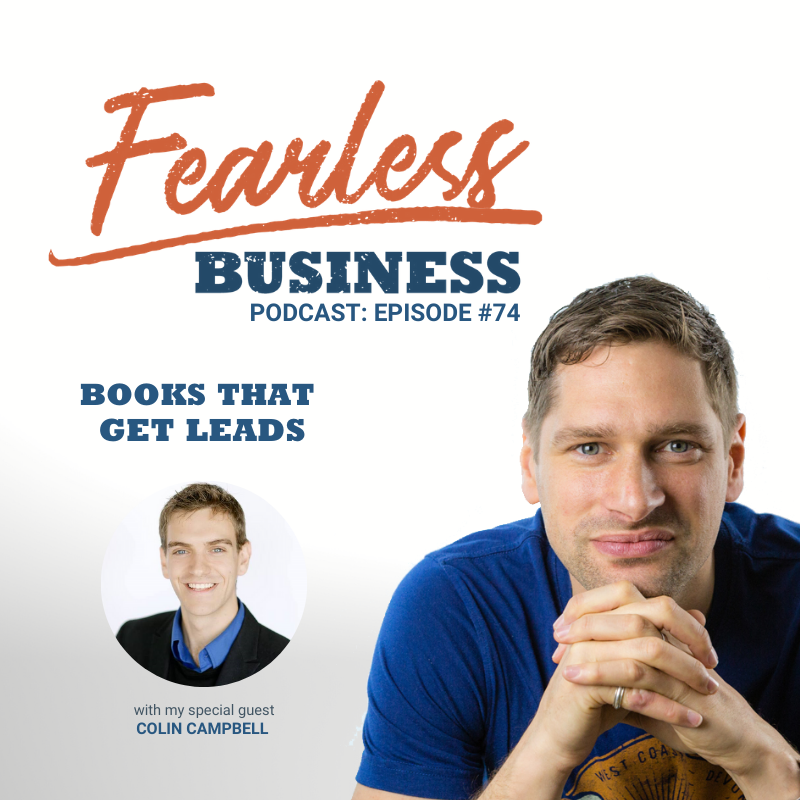 About my Guest:
Colin helps service business owners position themselves as "the only logical choice" by clarifying their Unique Selling Proposition, placing it in their own book, and using that book to generate highly qualified leads online and offline.
What will be discussed on today's show:
What are some questions a service business owner should as themselves before publishing?

How do you clarify your language?

How do you clarify someone's USP?

Do you have some examples of opportunities that your clients have produced as the result of their book?
What is Colin working on at the moment?
How to get hold of Colin:
Website - www.formulapublisher.com