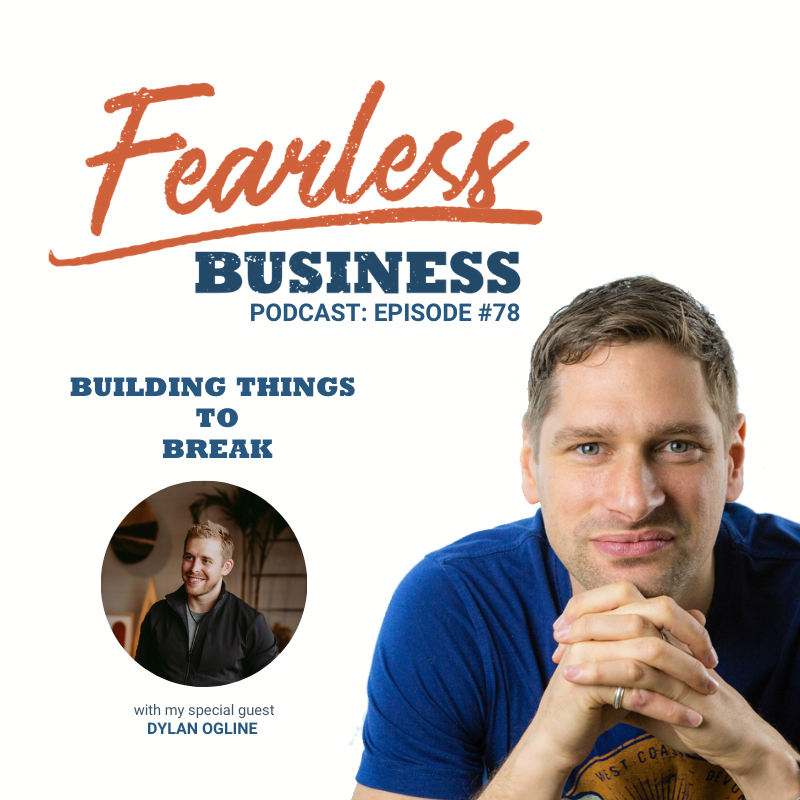 About my Guest:
After growing his digital marketing agency into a 7-figure agency, generating over a million in sales annually, Dylan Ogline turned his focus to helping other people start and grow their own hyper profitable digital agency. Dylan undoubtedly believes that anybody can start and build their own digital agency that will allow them to have more freedom and live a life with purpose and meaning. And he wants to give everyone possible the tools to do just that.
What will be discussed on today's show:
Building Things to Break: How to Be Lean, Mean and Scrappy When Starting a Business and Why It Will Bring Success

Switch Focus: Why Marketing Is the Number One Thing That Your Business Should Be Focusing On

Building a Laptop Lifestyle From the Ground Up

 Show Your Value – Stop Hiding Behind Low Prices

Want to Be Successful, Narrow Your Focus. How I Went From Being a High School Dropout to Creating a 7-Figure Business and Living the Adventurous Life of My Dreams
What is Dylan working on at the moment?
How to get hold of Dylan:
LinkedIn www.linkedin.com/in/dylanogline/
Twitter www.facebook.com/dylanogline/
Website www.dylanogline.com
Instagram www.instagram.com/dylanogline/
To find out more about Fearless Business:
Join our amazing community of Coaches, Consultants and Freelancers on Facebook:
>> https://facebook.com/groups/ChargeMore
And check out the Fearless Business website:
>> https://fearless.biz