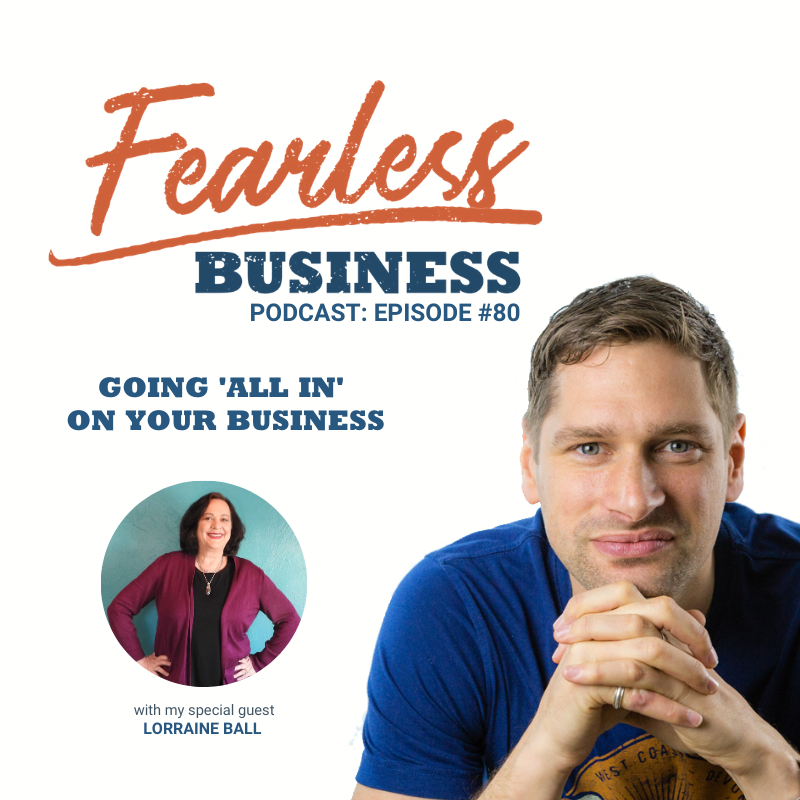 About my Guest:
After spending too many years in Corporate America, Lorraine said goodbye to the bureaucracy, glass ceilings and bad coffee. Today you can find her at Roundpeg, a digital agency in Carmel, Indiana, building smart marketing strategies for businesses who want to use internet marketing tools to grow.
Lorraine is also the host of More than a Few Words, a weekly, marketing conversation for business owners.
In her spare time, she loves to travel, and take photos. You can see her photos at lorraineball.com
What will be discussed on today's show:
Why you should burn the boats' - Starting a business, you have to be willing to commit to the process as if you were sailing to an island and burning the boats, giving yourself no way back

User-Generated Content - tapping into your community by asking for ideas, images, contest submissions and reviews to boost your brand

The eyes of a child - how to bring creative thinking back into your life and your business.
Promotions
Membership in the Digital Toolbox. An online resource and training platform for small business owners. https://digitaltoolboxin.com/joinnow/
How to get hold of Lorraine:
LinkedIn - www.linkedin.com/in/roundpeg/
Facebook - www.facebook.com/groups/digitaltoolbox
Twitter - www.twitter.com/lorraineball
Instagram - www.instagram.com/lorrainefball
Websites - www.digitaltoolboxin.com
                  www.roundpeg.biz
                  www.morethanafewwords.com
To find out more about Fearless Business:
Join our amazing community of Coaches, Consultants and Freelancers on Facebook:
>> https://facebook.com/groups/ChargeMore
And check out the Fearless Business website:
>> https://fearless.biz