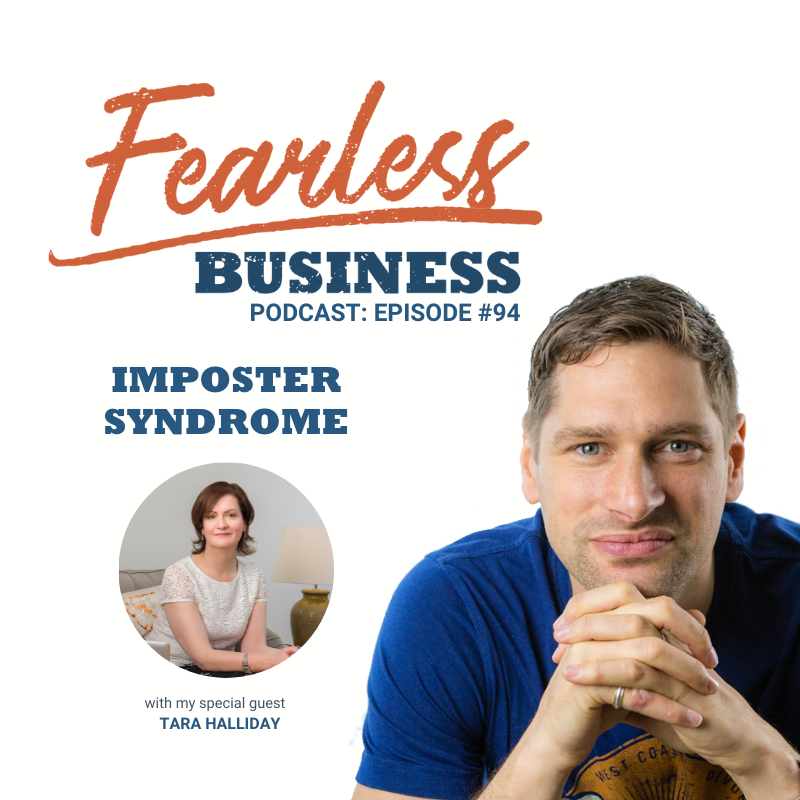 Dr Tara Halliday specialises in resolving imposter syndrome in an 8-week programme for C-level execs and business founders. She has been a holistic therapist and coach for 21 years and
Her book 'Unmasking' was an Amazon #1 Bestseller in 2018.
She has a PhD in Engineering, has built and sold her own business, working in a startup that went public and an old-school corporate company too.
What will be discussed on today's show:
Imposter syndrome

Leadership and entrepreneurship

Neuroscience and high performance

Stress responses and mental well-being

Bullying in the workplace

Diversity
Giveaways
Imposter Syndrome Quiz: http://bit.ly/ImpostorQuiz
How to get hold of Tara:
LinkedIn: https://www.linkedin.com/in/tara-halliday-phd/
Twitter: https://twitter.com/tarahalliday1
Website: http://www.completesuccess.co.uk
To find out more about Fearless Business:
Join our amazing community of Coaches, Consultants and Freelancers on Facebook:  
>> https://facebook.com/groups/ChargeMore  
And check out the Fearless Business website:  
>> https://fearless.biz