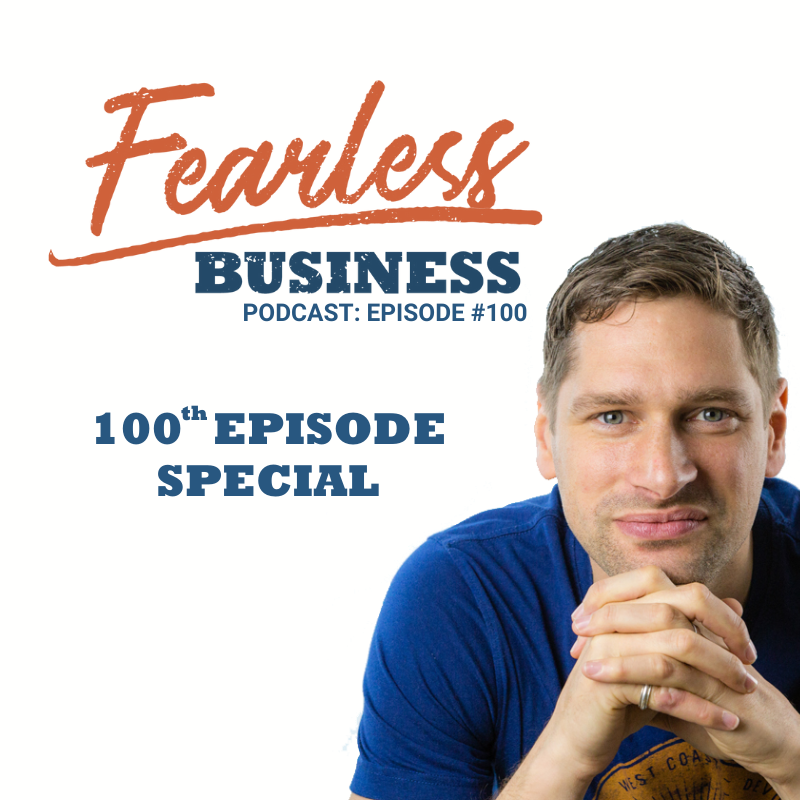 Wow. Who'd have thought we'd reach 100 Episodes? During the 100th episode special, for once, podcast host Robin Waite, will be on the other side of the microphone being interviewed by Fearless Businesses Head of Content, Jessica Gough, all about the ups and downs of recording 100 podcast episodes.
What Will Be Discussed on Today's Show
Was it worth it?
Who was Robin's favourite guest?
How much time did it take?
How much does it cost to produce a podcast?
Why we chose to vet guests before they apply to come on.
Has Robin made his money back from the podcast?
Why did Robin decide to record a podcast in the first place?
What's the future of the podcast?
To find out more about Fearless Business:
Join our amazing community of Coaches, Consultants and Freelancers on Facebook:
>> https://facebook.com/groups/ChargeMore
And check out the Fearless Business website:
>> https://fearless.biz