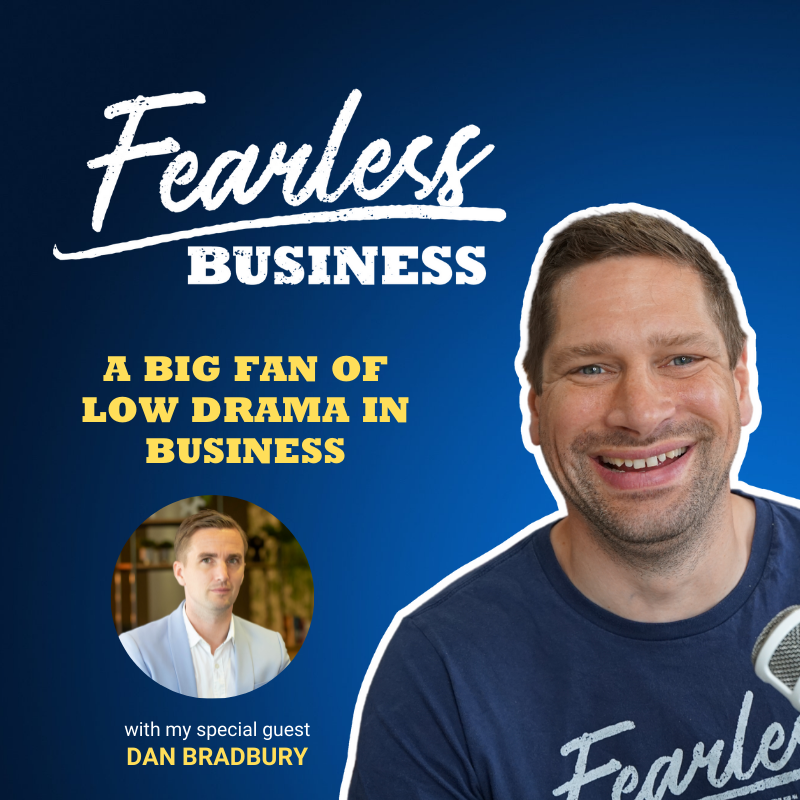 Dan Bradbury is the owner of a private equity group and his primary focus is as an investor who specialises in taking companies already producing multiple six figures in revenue and accelerates their growth to over 10 million.
His love of numbers and finances is what sets him apart and allows him to find the hidden assets and weaknesses within the businesses that he invests in and the business owners that he consults.
He started out with nothing and built himself up from the ground up. Dan has over 15 years of business experience in a huge range of industries. He has founded, built and sold two companies for seven figures and has invested in over a dozen other companies on top of the five businesses that he has purchased outright.
Dan's speciality is maximising the value of a business, whether it be simply to keep the business and reap the rewards or to exit the business for a big payout he has done on seven different occasions.
What will be discussed on today's show:
Business Growth

Scaling and exiting
Promotions
Dans Book "Turnover is Vanity, Profit is Sanity"
>> www.amazon.co.uk/dp/1691215333/
How to get hold of Dan:
LinkedIn - www.linkedin.com/in/dan-bradbury-a9265642
Facebook - www.facebook.com/groups/bgrsyscommunity
Website - https://danbradbury.com/
To find out more about Fearless Business:
Join our amazing community of Coaches, Consultants and Freelancers on Facebook:
>> https://facebook.com/groups/ChargeMore 
And check out the Fearless Business website:
>> https://fearless.biz