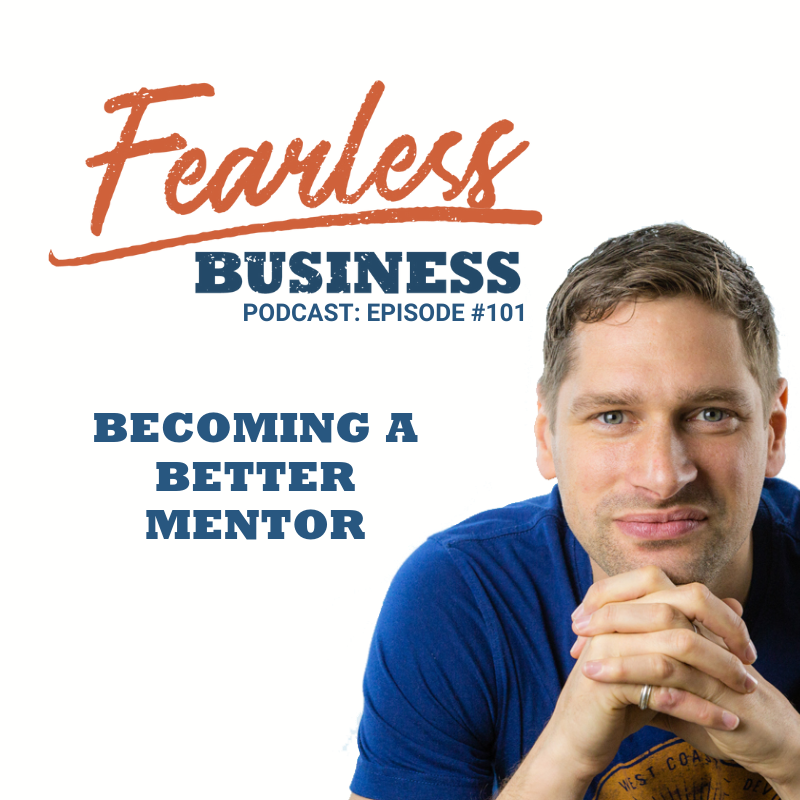 In this special episode of the Fearless Business Podcast, Robin tells coaches and mentors alike how they can improve their practices. 
During the six years he has worked as a Business Coach, Robin has constantly updated and improved his practices so that his clients can be taught by someone who's on their best form. But his success hasn't come without struggle.
There have been times where he has had to face hard truths and restrategise to keep his business from going under. Through learning these lessons, Robin has formulated three top tips to help listeners looking to improve their coaching / mentoring skills - which he'll be sharing today.
What Will Be Discussed on Today's Show
Improving Your Coaching Practice
Separating Personal and Professional Relationships
NLP Techniques (Neuro-Linguistic Programming)
Book Recommendations
Learning to Unwind
Using Your Own Methodology
How to Hire a Coach for Yourself
To find out more about Fearless Business:
Join our amazing community of Coaches, Consultants and Freelancers on Facebook:
>> https://facebook.com/groups/ChargeMore
And check out the Fearless Business website:
>> https://fearless.biz