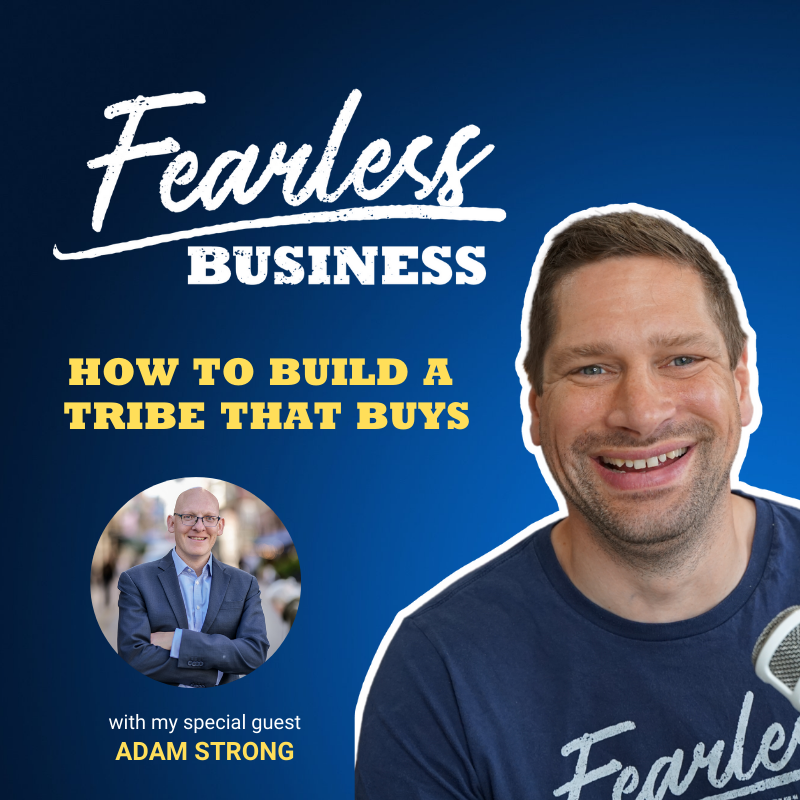 Adam Strong is an Ultra High Achiever, Personal Productivity Authority, Entrepreneur, International Speaker and Founder of 'The Game Changers Experience'. 
He currently runs 3 different businesses and enjoys working with business owners and entrepreneurs of small to medium sized companies. Adam is a Former Elite Athlete that trained with Olympic and World Champion Sir Mo Farah for 3 years. He takes the same skill-set that he learned as an elite athlete to teach his clients on how to increase profitability by building purpose led, results orientated and impactful businesses.
 He is the author of two books 'Move it or lose it' and 'Fit body fit business' both written for business owners and teams that want their businesses to excel and to accelerate faster, quicker and become more focused. Teams can achieve their full potential by maximising health, performance and productivity. 
Adam is hugely passionate about helping his clients in growing and scaling their businesses in a fast and strategic way. Tying that with helping people he believes is a great catalyst to creating results and success in life.
What we will be discussing today 
How to create a gold medal-winning culture

Building a tribe that buys

The 8th workday

Playing the game
Promotions
Adam's NEW book "Play The Game" comes out in October!
How to get hold of Adam:
LinkedIn - https://linkedin.com/in/adamistrong/
Facebook - https://facebook.com/adamistrong
Instagram - https://instagram.com/adamstrongofficial/
Twitter - https://twitter.com/adamistrong
To find out more about Fearless Business:
Join our amazing community of Coaches, Consultants and Freelancers on Facebook: 
>> https://facebook.com/groups/ChargeMore 
And check out the Fearless Business website: 
>> https://fearless.biz